It's with great sadness that the Bremners Vancouver Vertical KM Series has been cancelled due to lack of registrations in 2023.
The summer series had a great two summers in 2021 and 2022 (and winter in 2022/23) with some fantastic efforts and competition. The power ranking series definitely had some fiery competition between a few folks, but on the whole other than a few die-hards and addicts (who I thank from the bottom of my heart!), with all the in-person races back online - and a short period of good weather to embark on outside adventures during the summer - it was always going to be a challenge to carry forward interest in the future.
The reality is that the series just has not captivated a sustainable level of interest - particularly with the competitive runners in the region, nor with achieving a regular number of repeat registrations season to season. In previous years, we also had half the signups not participating. There was always that risk when I started the concept, but I gave it a good shot! I had planned to work in stages, starting online and slowly developing interest to bring an actual in-person VK championship race to the region in 2023, but it still feels just too high risk or a bridge too far to proceed for the effort, time and cost involved. The Canadian VK dream lives on but its time for me (at least) to step away.
Starting from scratch to find participants season to season is an enormous challenge that couldn't be overcome this year unfortunately. For this to work, the reality is I need money to advertise to find new people. This year we have less than quarter of the numbers of previous years signed on so far, despite a period of free registrations earlier in the year to drive up some early numbers to encourage more people to sign on. It didn't work as planned. Of the handful of the free sign ups for 2023 received (about 15), only 3 people offered any monetary support to the series through donations. There has only been one full paying signup over the past two months.
The biggest stumbling block for 2023 is that over the past two years all the early income received by the series went back into advertising the series to get more people onboard. With only four paying registrations this meant I have not been able to reinvest any money into a marketing campaign for 2023, so effectively the series just stalled and never got off the ground.
I could have pushed on with low numbers in 2023, but due to the time commitments for managing/developing the website platform, verifying submissions, opening up courses and verifying conditions, and also with several new courses for 2023 on the cards out in the Tri-Cities area (filming the directions etc...), I would rather put my time into other endeavors moving forward.
For those people who have signed up for 2023 and paid donations or fees, your money will be refunded in the coming week. I'm so sorry the series couldn't proceed for 2023, my deepest apologies.
For everyone who participated in the first two summers (and also winter last year) I thank you so much for giving the concept a go and supporting the series in the way you did. Some great efforts and fun times that will always be remembered!
Finally, I have no intention to delete any of of the Strava VK Segments, so they will remain online and you can still get out there and train/race on the courses yourself moving forward. If you're interested we had three new courses in the tri-cities area planned for 2023. Halvor, First Blood and Black Swan. You can still find the proposed course maps at: https://verticalkm.ca/courses.php if you want to check them out for yourself.
See you on the trails!
Thanks, James Stewart
====BREMNER FOODS====
Thank you so much to our Sponsor Bremner Foods for supporting the series over the two years of its existence. Without Terry Bremner's support I never would have been able to get off the ground with this series. Please support his fantastic local business as thanks!

The Vancouver VK Series is Proudly Sponsored by Bremner's Foods a local Vancouver based company.
Check out their premium products on Bremners Online at:
www.bremnerfoods.com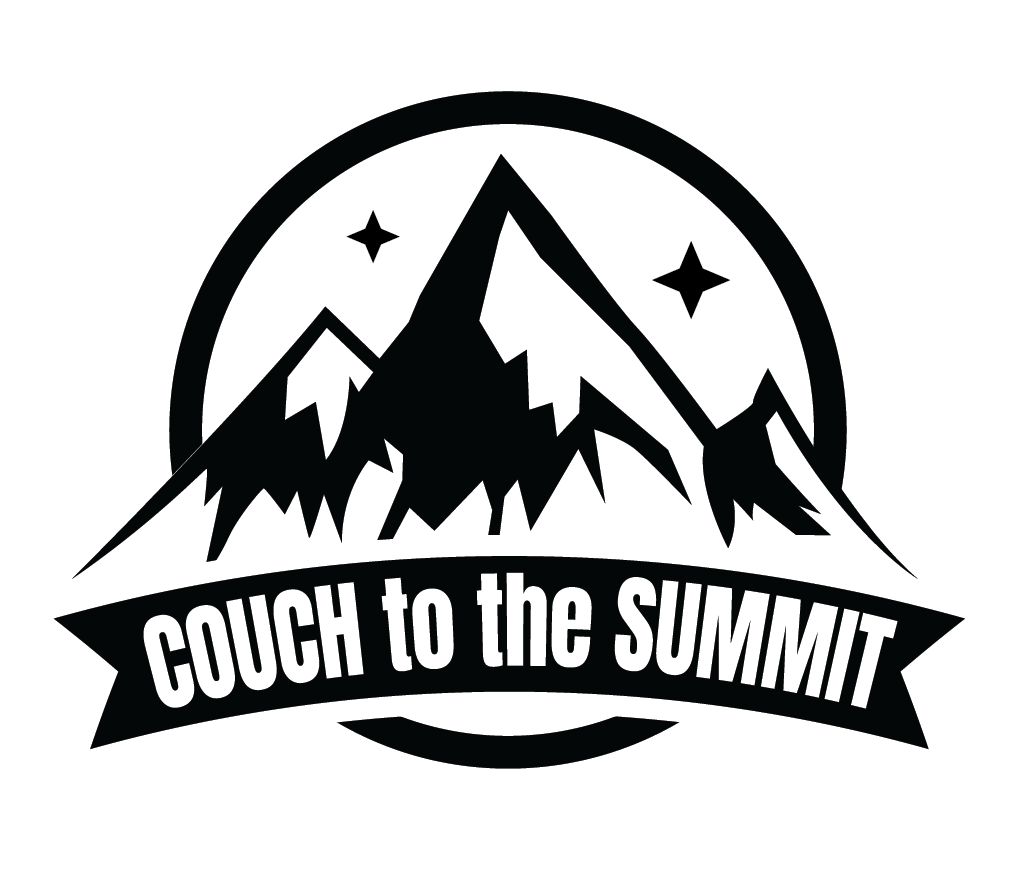 Series Developed and Produced by Couch to the Summit
Check us out for trail running information, training tips, performance coaching and more at:
www.couchtothesummit.com